Owning a small business in Bothell is not easy. Bothell is wedged between Mill Creek and Kirkland, Lynnwood and Woodinville. Even though there are tons of people surrounding Bothell, Bothell seems to still have a great
Thrashers Corner – Talk about a traffic nightmare… Thrashers Corner has some great small businesses.
Downtown Bothell – The newest and probably most thought about location in Bothell, Downtown Bothell is great to just hang out in. Lots going on. I would suggest checking out The Cottage. Great food and live music.
Canyon Park – This is where we spend most of our time. Canyon Park has most of places we frequent. My suggestion, Ta Joia. Great food and awesome people.
North Bothell – Up towards Ezell's Famous Chicken, North Bothell has a ton of great places to eat and drink. Less populated then downtown, but still super busy.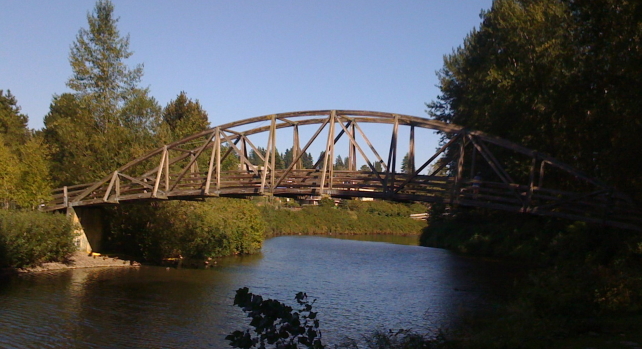 So, what can 425 Media do for your local Bothell business? In one word, marketing. Here is what we provide:
More leads via your website
More leads via your email list
More leads via your social media accounts.
More leads. Bothell is a great place to live and work and I love helping our local Bothell clients kick ass and take names. 
How do We achieve the results above? 
We design (or redesign), create (or tune) and host (if needed) your website. We turn that website into an easy to read, easy to understand platform that your clients are drawn too.
We get your website noticed via on-page SEO. This is where we tune the website, update and alter it so that Google and Bing search engines index and rank you higher than your competitors. 
We start right away on you off-page SEO. This is where we go to other local, authoritative Northshore websites and get backlinks and content coming back to your website. Search engines love it when other sites link to you, and they reward you with higher rankings when you do so.
Build and utilize your email list to drive traffic right back to your website. We work with our clients and help them (with the use of specialized tools) to go through their current email address and build a database of email address that can be used to market your Bothell business.  We also have our own local Bothell, Kenmore and Woodinville email lists that we use to help our clients as well. 
Bothell social media marketing. Our Team goes through each of your social media platforms and tunes them for optimum performance and usability. We leverage these social platforms to increase the traffic to your website.
Our goal is to drive as much traffic back to your website and email lists as possible. Only here can we actually track the traffic and convert it into leads.
Contact us below. I would love to chat with you regarding your business goals.